Sign Up And Save!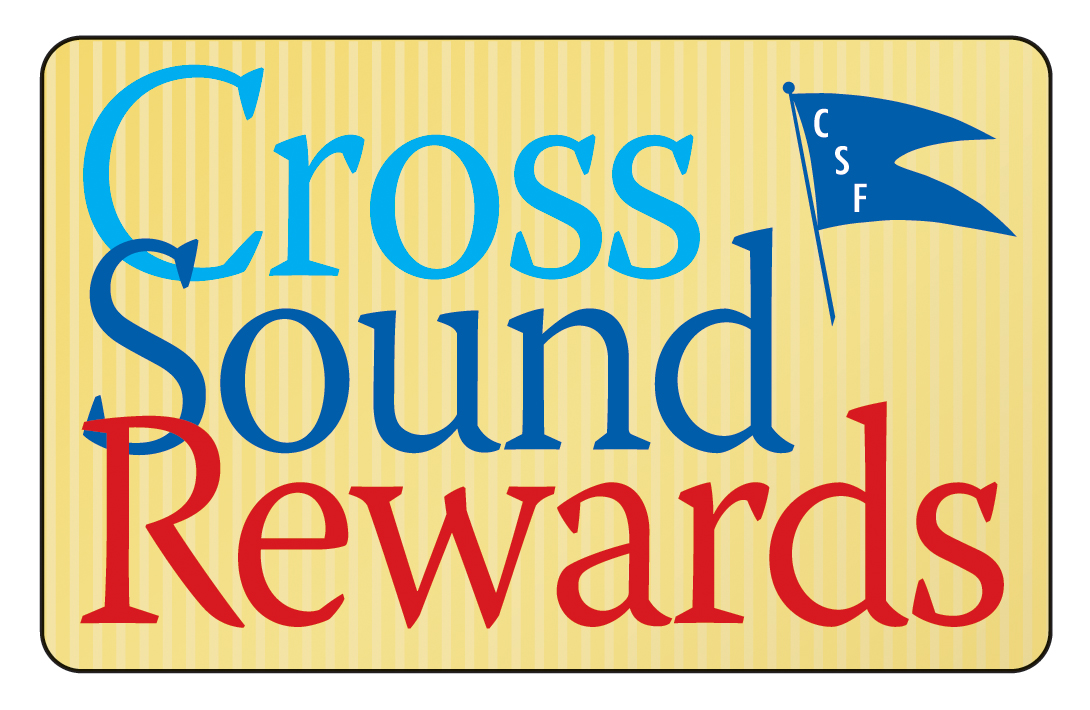 Get your FREE Rewards membership and enjoy savings of up to 55% off on select trips – as little as $25.65 car and driver.
Earn points towards free future travel -- accumulate $1 in points for every $20 you spend.
Get free weekly travel ideas via email from liweekends.com or so-new.org
Sign Up Today!
Captain's Card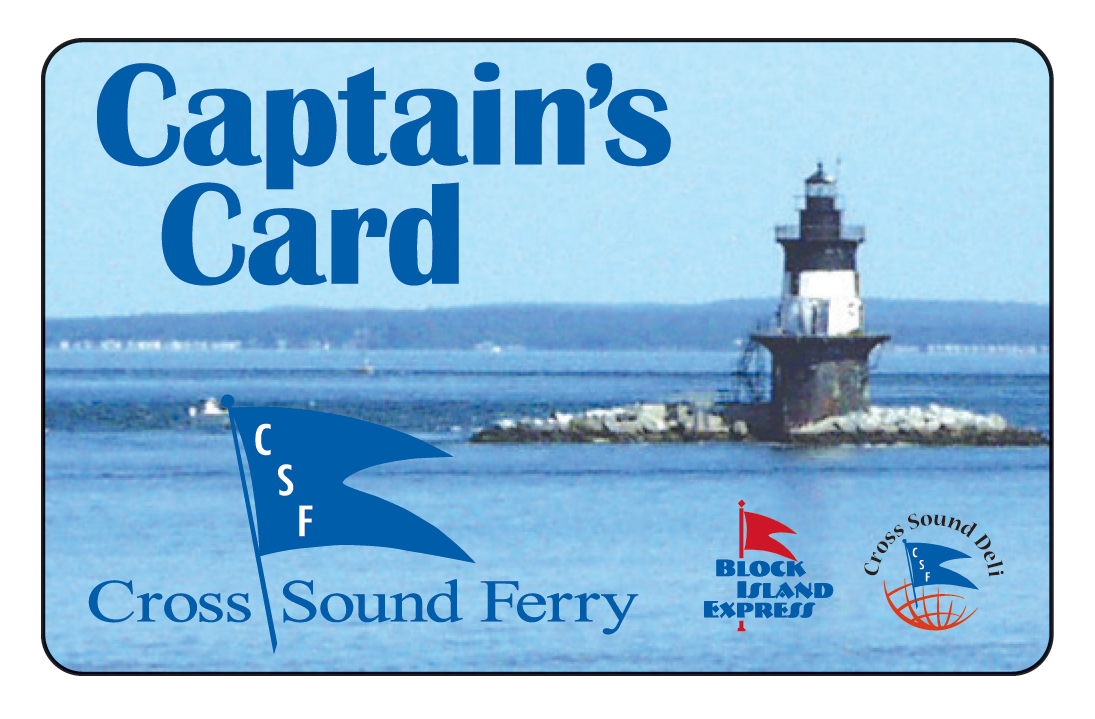 Load a minimum of $200 onto a Captain's Card debit card and get $210 worth of travel! Load $400 and get $440! Read more