LONG ISLAND LIGHTS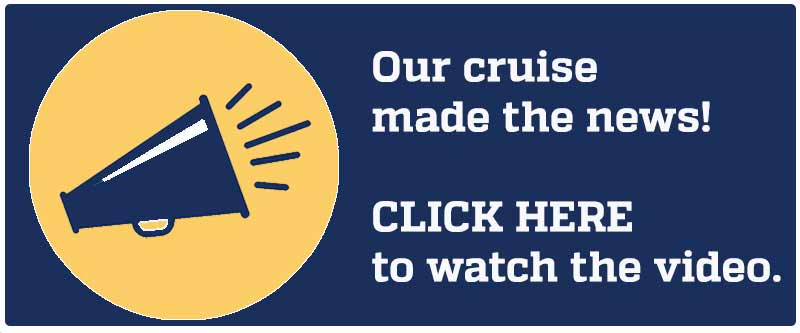 DEPARTURE INFORMATION:
All cruises depart from the Cross Sound Ferry docks in Orient Point, NY:
41270 Main Rd, Orient, NY 11957
Cruises last approximately 2 hours. Reservations are strongly recommended.
(860) 444-4620
TOUR PRICES:
$30 Adult | $15 Child (ages 2-11) | Under 2 Free
Board the comfortable high-speed SEA JET

A wave-piercing catamaran capable of cruising at speeds in excess of 30 knots (35 mph). The SEA JET is equipped with modern airline-style seating on two enclosed air-conditioned passenger decks with a spacious outdoor deck for viewing the scenery as you listen to an expert narrator. The SEA JET is equipped with a snack bar stocked with a selection of mouth-watering culinary offerings along with beer, wine and cocktails.

Lighthouses:

New London Harbor Light.

The oldest lighthouse in Connecticut, the original New London Harbor Light helped guide colonial privateers who sought shelter up the Thames River during the American Revolution.

Avery Point Lighthouse. (time permitting)

The last lighthouse in the state built as an official navigational aid, it wasn't lighted until over a year after its 1943 completion due to concerns about possible Nazi attack during WWII

New London Ledge Lighthouse.

A French Second Empire structure architecturally unique for a lighthouse, the Ledge Light is unusual for another reason - it's reportedly haunted by the ghost of an early keeper!

North Dumpling Light.

During Prohibition, the keeper of North Dumpling Lighthouse was accused of signaling to liquor smugglers. Today, it's owned by the inventor of the Segway Human Transporter.

Race Rock Light.

Built on a ledge where fast current and conflicting seas are the norm, Race Rock's foundations alone took seven years to build.

Orient Point Lighthouse.

Also known as the Coffee Pot Lighthouse, the cast-iron clad and brick lined Orient Point Lighthouse was marked for demolition by the Coast Guard in 1970, but was saved by public outcry.

Plum Island Lighthouse.

Also known as Plum Gut Light, the 1869 historic granite lighthouse was decommissioned in 1978 in favor of an automated light that now sits a short distance away.

Little Gull Light.

Taken by the British in the War of 1812 and destroyed by the hurricane of 1815, Little Gull Island Lighthouse has had a colorful past. The tower tha stands today dates from 1858.

Other Sights:

Great Gull Island.

Directly adjacent to Little Gull Island Light, Great Gull has the largest common and roseate tern nesting site in the Northeast. The island's research station was established by the American Museum of Natural History in 1966.

The Ruins.

A small island in Block Island Sound called Gardiners Point Island, popularly known as "The Ruins," was once the location of the Gardiners Island Lighthouse and Fort Tyler.